Market volatility highlights need to find the right KiwiSaver
Author

Section

Publish Date

Wednesday, 2 January 2019, 10:00AM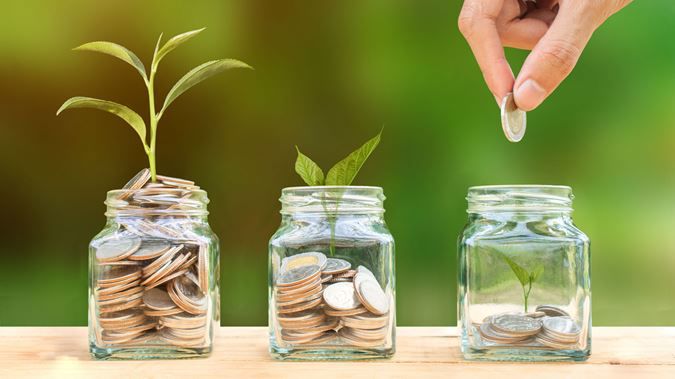 Kiwis are being urged to stick with their KiwiSaver schemes despite recent slumps.
Volatility on markets across the world has seen many people's balances have taken a hit.
Martin Hawes, a financial advisor and the Chair of the Summer KiwiSaver Investment Committee, says this is the first time most schemes would have suffered from ups and downs in the financial world.
He told Tim Dower that it's important that people get in a fund with light risk that can see out fluctuation like this.
"You find a happy fit between you and your investment, and then you stay with that over the long term."
Hawes says there are plenty of online calculators that will tell you what sort of risk you should be taking.
He says there around near three million people invested in KiwiSaver, so it's important that people find a scheme that's right for them.
"It's all very easy when the markets just going up to say I can tolerate risk alright."
LISTEN TO MARTIN HAWES TALK WITH TIM DOWER ABOVE