Inappropriate email blamed for Fletcher boss exit
Author

Section

Publish Date

Wednesday, 16 August 2017, 2:02PM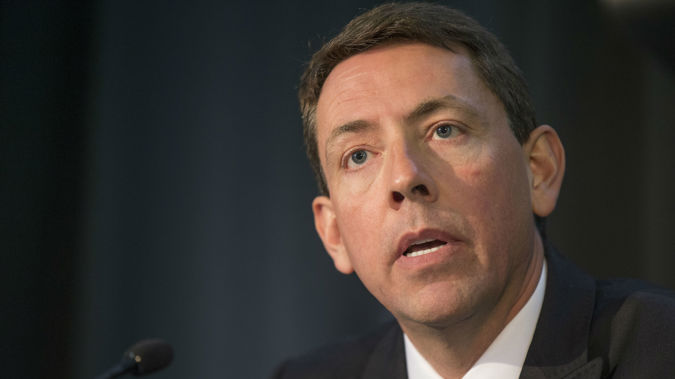 An inappropriate email is being blamed for triggering the departure of former Fletcher Construction CEO Mark Adamson.
The construction firm's profits dropped 23% in the year ending June 30th.
Fletcher's chair Sir Ralph Norris said contrary to rumour, Mr Adamson had been rated highly by his senior executives in a staff satisfaction survey.
He said the departure was triggered by an email.
"We had a situation where he - in frustration - wrote an email, and that email was not appropriate."
Sir Ralph said Mr Adamson was nearing the end of his tenure anyway.
The construction firm saw drop of $157 million in full-year operating earnings for the year to June 30th.
The biggest loss came from the Building and Interiors unit, where Fletcher admitted two big projects in particular were poorly managed.
Interim CEO Francisco Irazusta said the result is not good enough.
"B&I has been managing a couple of large and complex projects during the past year, and to be honest we have not managed those effectively."
"We are quite disappointed that we were not able to manage these two projects in a better way. We understand this is disappointing for our shareholders, and this is disappointing for all of us at the company."