Hospitality workers told sexual harrassment just part of the job
Author

Section

Publish Date

Saturday, 17 March 2018, 8:07a.m.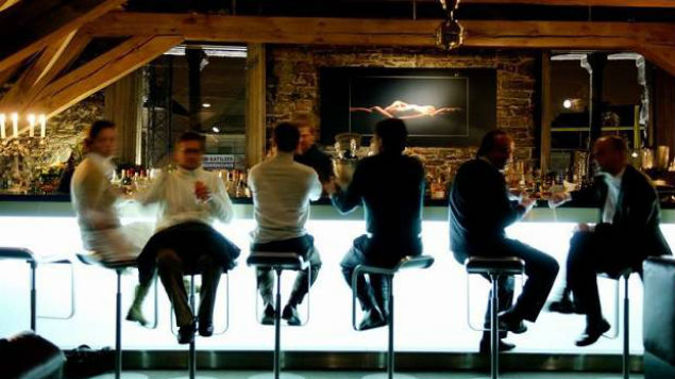 The sexual harassment spotlight falls on the hospitality industry this morning, which the union E tu says needs to clean up its act.
The union says cases of sexual harassment in the hospitality industry are far too common, and it's time for a change of culture.
Industry coordinator Jill Ovens says the union handles multiple harassment complaints every year.
She says many managers in hospitality are dismissive of complaints when they're approached, and fail to take them seriously.
"There just seems to be a culture that this is acceptable. Employers have a responsibility to make sure that they're employees have a safe environment in which to work."
Ovens says young workers, in particular, are vulnerable.
"We have people calling up who tell us that when they raise it with management they are told that basically it goes with the territory and that's just not good enough."
The comments come as the legal profession grapples with widespread allegations of sexual misconduct.