Home-lending restrictions to ease from January
Author

Section

Publish Date

Wednesday, 28 November 2018, 9:23a.m.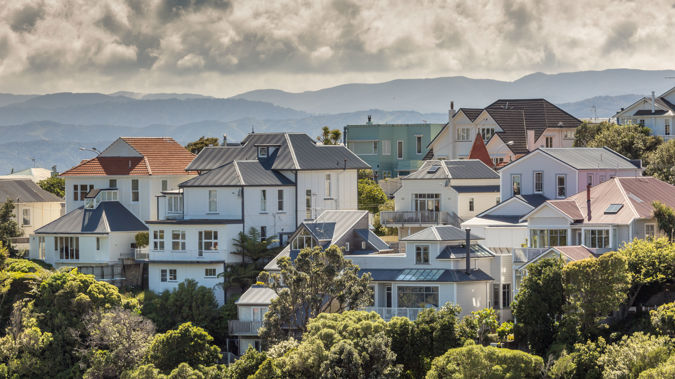 Home-lending restrictions are to ease from January next year.
The Reserve Bank will lift restrictions on bank lending to both owner occupiers and investors.
From January banks will be allowed to lend 20 per cent of their new loans to owner-occupiers with a deposit of less than 20 per cent.
That is up from the current level of 15 per cent.
While banks will be able to lend 5 per cent of their new loans to investors with a deposit of less than 30 per cent. Currently, that is 35 per cent.
Reserve Bank governor Adrian Orr said risks to New Zealand's financial system had eased over the past six months but vulnerabilities remained.
"In particular, households remain exposed to financial shocks due to their large mortgage debt burden."
But he said both mortgage credit growth and house price inflation had eased to more sustainable rates reducing the riskiness of new house lending.
"In response, we are easing our loan-to-value ratio (LVR) restrictions on banks' new mortgage loans."
Orr said if banks' lending standards were maintained he expected to further ease LVR [loan to value] restrictions over the next few years.
The Reserve Bank introduced high loan to value restrictions in October 2013 to cool the property market.
They were meant to be a temporary measure and have been tweaked on a number of occasions since their start
At the start of this year the restrictions were changed to allow banks to lend up to 15 per cent of new loans to owner-occupiers to those with a deposit of less than 20 per cent.
While up to 5 per cent of lending to investors is allowable to those with a deposit of less than 35 per cent
The changes have seen first home purchases grow percentage wise while investor purchases have dropped.
Auckland's property market has flattened off over the last 18 months while regional property prices are still roaring away.
Banks face losing their license to operate if they don't stick to the restrictions - a consequence which has meant most lend well under the restrictions.