Economic benefits of West Coast rail link being explored
Author

Section

Publish Date

Saturday, 21 July 2018, 6:55a.m.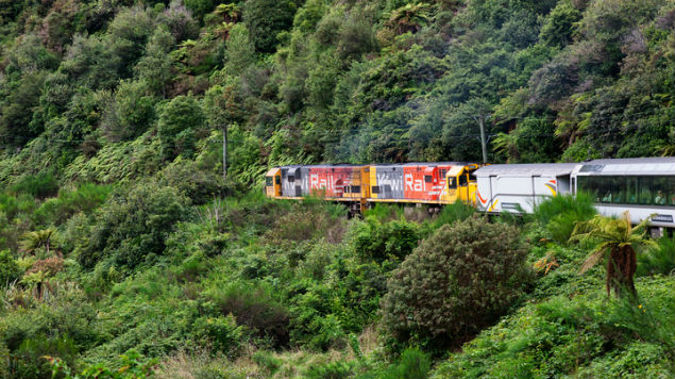 A study into a potential KiwiRail service between Hokitika and Westport hopes to reveal an increase in jobs and regional profit.
The study will run for three to four months and will be looking into how much the service could drive tourism in the area.
KiwiRail sales manager Alan Piper says they already drive 46 million people into the regions a year, and are looking to expand this.
"In particular it will encourage people to stay longer in the region which will drive a lot more economic value for the West Coast."
KiwiRail is set to reveal regional profit in the service by gathering research with Air New Zealand, Christchurch Airport and other business developers, and local iwi is a critical stakeholder in the research and their role is highly valued.
"We are going to do the hard work now in terms of getting into the detail analysis to prove a business case for the government."
The study results will determine if KiwiRail follows through with the service.