Britomart partially reopened, through services still affected
Author

Section

Publish Date

Thursday, 10 May 2018, 5:22a.m.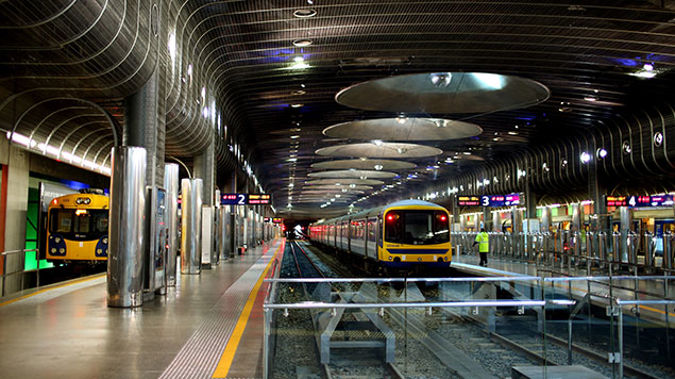 Updated 6:10am Britomart has partially reopened, after the derailment yesterday morning.
Limited train services are operating to Britomart every 20 minutes.
The South and East lines are travelling to Britomart.
The Western line is ending at Newmarket.
Trains will shuttle travellers between Onehunga and Penrose.
Parnell station is open.
It is currently unknown when the station will be back to normal operation.
Auckland Transport Media Advisor James Ireland says people should be planning ahead as much as possible.
"You can leave half an hour or an hour earlier, or even an hour or half an hour after peak."
Yesterday, the Transport Accident Investigation Commission opened an inquiry into the derailment.
The Commission opens an inquiry when it believes the circumstances of an accident or incident have - or are likely to have - significant implications for transport safety, or when the inquiry may allow the Commission to make findings or recommendations to improve transport safety.