Auckland median house price rises for time in six months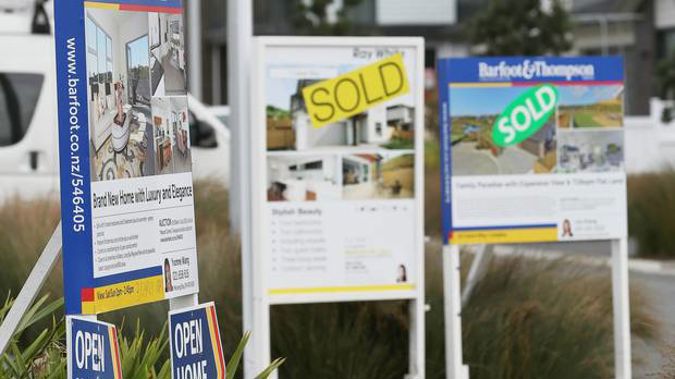 The median house price for Auckland saw its first year-on-year increase in six months, according to the Real Estate Institute of New Zealand (REINZ).
The median price across the city rose 1.4 per cent to $852,000 in August, suggesting an early spring for the market.
Median house prices for New Zealand increased 3.6 percent year-on-year to $549,000. For New Zealand excluding Auckland, the increase was even greater with a 6.2% annual increase from $428,500 to $455,000.
Only two regions saw a fall in median price year-on-year – Canterbury with a decrease of 0.5 per cent to $425,000 and Southland with a decrease of 4 per cent to $240,000.
REINZ chief executive Bindi Norwell said the weather had played a role in the uptick in the market.
"Above average temperatures for New Zealand in the final month of winter has had a positive impact on the real estate industry with prices increasing in 14 out of 16 regions across the country," she said.
She said there were particularly sold increases for Manukau and Waitakere Cities with rises of 10.1 per cent and 5.1 per cent respectively.
Meanwhile, North Shore City saw a fall of -14.6 per cent year-on-year to a median price of $915,000 the lowest median the North Shore has seen since January 2016.
Overall in Auckland, the number of properties in August decreased from 1,837 in 2017 to 1,792 in 2018.
Auckland saw the median number of days to sell a property increase by 2 days to 42 days (up from 40 in August 2017). This is the highest median days to sell for the month of August for 10 years.