Almost 2000 Spark employees asked to sign new contracts or leave
Section

Publish Date

Thursday, 14 June 2018, 10:57a.m.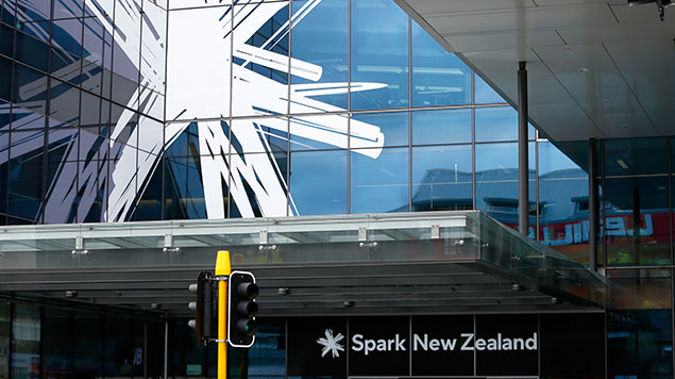 Spark has given around 1900 staff one week to sign a new employment contract or leave the company.
The new contracts are expected to see several hundred staff leave the company between June last year and this December, according to Stuff.
The move comes after the Auckland-based telco said last month that it would bring forward its restructuring programme, dubbed "Quantum Programme", to transform the country's biggest telecommunications company into the operator with the lowest costs.
In a statement last month, Spark said it anticipates earnings before interest, tax, depreciation and amortisation of between $971 million and $991m in the year ending June 30.
That's down from previous guidance of $996m to $1.02 billion, and compares to ebitda of $996m in 2017.
The end goal is to fatten ebitda margin to more than 30 per cent, which was 25.4 per cent in its first-half earnings, and improve customer engagement, seen as key to retaining market share as rivals fight more aggressively for broadband subscribers.
The acceleration is expected to strip out an extra $30m of annual labour costs, which are anticipated to reach $90m by December 31, when annualised labour costs will be about $470m. Spark's wage bill was flat at $278m in the six months ended December 31, 2017, when it had 5384 full-time equivalent employees and 230 contractors.