Air NZ cancels Dreamliner flights over engine problems
Author

Section

Publish Date

Thursday, 7 December 2017, 2:35p.m.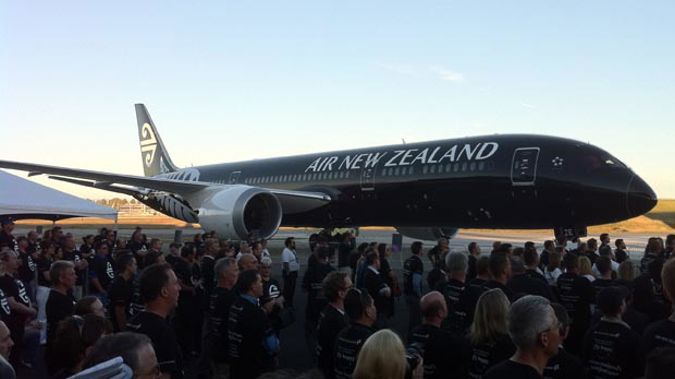 Air New Zealand says some Boeing 787 Dreamliner flights will have to be cancelled due to problems with the Rolls-Royce engine.
The airline has notified the stock exchange that there will be limited international flight cancellations and delays each day over the coming weeks following problems with the aircraft engines.
Rolls-Royce has informed Air New Zealand that some of its engines on the Boeing 787-9 fleet will require maintenance sooner than previously advised and that it does not have any spare engines available while that maintenance work is undertaken.
A flight to Japan had to turn back on Tuesday and yesterday a flight from Auckland to Buenos Aires had to return to Auckland International Airport.
An Air New Zealand spokeswoman said the flight had returned as a precaution due to "a possible engineering issue".
The Transport Accident Investigation Commission is investigating the incidents involving the Trent 1000 engines. Air New Zealand has been flying Dreamliners since 2014 and has 11 in its fleet.
Air New Zealand said today it would be focused on finding replacement aircraft capacity.
The company told the NZX that at ''this stage'' it did not anticipate any change to current financial guidance.
Passengers affected by the changes will be contacted with new travel information. In addition to this, the latest available information on any schedule changes will be published in the Travel Alerts section of the Air New Zealand website.
Customers are encouraged to check this first before calling the airline's contact centre.

During the next four days cancelled flights include some from Auckland to Perth, Osaka and Houston. Delays stretch beyond seven hours.