Why local boards don't want Auckland Council selling buildings
Author

Publish Date

Tue, 17 Apr 2018, 8:34AM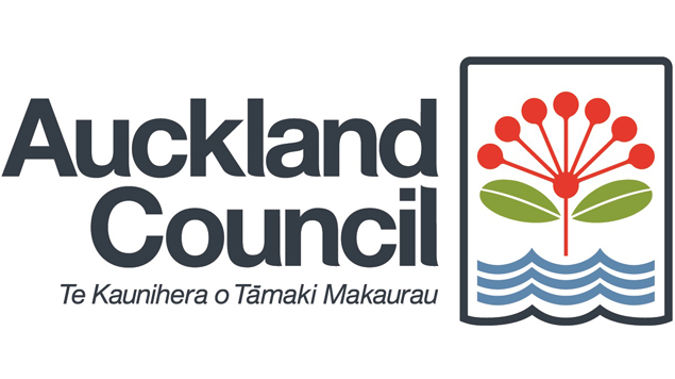 Why local boards don't want Auckland Council selling buildings
Author

Publish Date

Tue, 17 Apr 2018, 8:34AM
Auckland Council is facing some stiff opposition over its plans to sell off council buildings.
Councillors will vote today on whether to sell off seven buildings inherited from previous councils and another council site in Avondale.
The former Papakura District, Franklin District, Manukau City and Rodney District council buildings could all be sold.
So too could two other properties on Mayoral Drive and Graham Street in the central city, and a site in Rosebank Road.
The council says the sell-off will translate into major cost savings for the council and none of its 23 local customer service centres will close.
Officials say the Avondale sell-off will also provide much-needed land for housing and urban renewal.
But Franklin, Papakura, Henderson Local Boards are all opposed to the plans. Here are five reasons why:
1. Time capsules
Papakura Local Board says the sale of its district council building would mean digging up a 100 year time capsule and closing a popular local playground.
2. Big appliance shops
Members of Whau Local Board say community facilities on Rosebank Road will probably be replaced by big ugly Australian appliance stores and more supermarkets.
3. Donated land
Papakura Local Board claims many civic buildings, like Papakura's Centennial House, were gifted to the council for civic purposes.
4. Treaty settlements
Henderson Local Board says Te Kawerau a Maki gave up its Treaty claim to the Waitakere City Council site, in return for marae land at Bethells Beach it never received.
5. Community hubs
Local boards say the council buildings are important community facilities and hubs which are often located close to public transport routes.