Person seriously injured in Grafton Bridge fall, motorway delays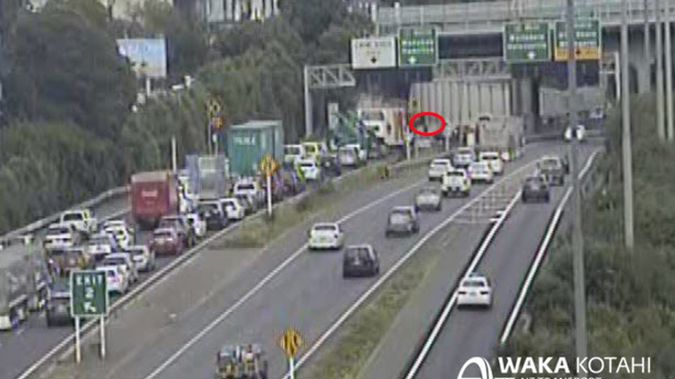 Person seriously injured in Grafton Bridge fall, motorway delays
A person has been seriously injured in a fall from Auckland's Grafton Bridge, forcing the closure of the Northwestern Motorway on-ramp.
Emergency services rushed to Grafton Bridge - on the outskirts of the Auckland CBD - after a person fell off the bridge early this afternoon.
Police said the person had fallen from the bridge onto the Northwestern Motorway.
They have been rushed to the nearby Auckland City Hospital with serious injuries.
The Grafton Rd southbound on-ramp to State Highway 1 is down to one lane.
More to come