'Chunks of flesh' ripped from child in Ōtara dog attack at school entrance
Author

Publish Date

Tue, 3 Mar 2020, 6:40PM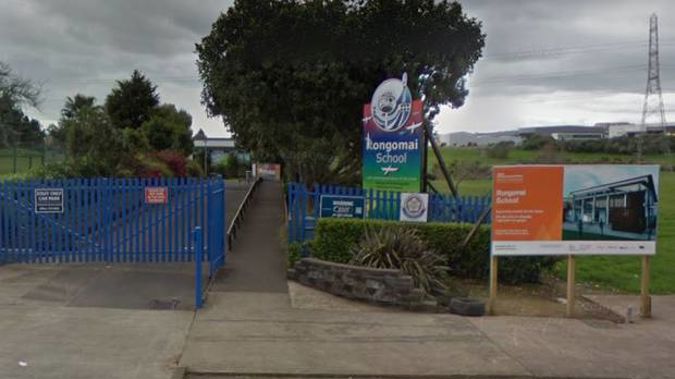 'Chunks of flesh' ripped from child in Ōtara dog attack at school entrance
Author

Publish Date

Tue, 3 Mar 2020, 6:40PM
A 7-year old Auckland primary school pupil had "chunks of flesh" torn out of him by two dogs in a vicious attack this morning.
The student at Rongomai School in Ōtara was attacked by two "tan-coloured" dogs near the Preston Rd entrance to the school at about 8am.
Auckland Council's animal management spokeswoman Kerri Fergusson said the boy was being treated at Middlemore Hospital for bites and scratches to his leg and face, however the extent of his injuries were not yet known.
"Our thoughts are with the boy and his family, who have been left traumatised by this incident," Fergusson said.
Council officers responded quickly, and conducted patrols in the area, but have been unable to locate the dogs.
Animal Management was taking the incident "very seriously" and anyone with information on the attack should get in touch on 09 301 0101, she said.
"We will be speaking with the boy's family as soon as we can to get any more details about the attack."
In a social media post, the school said the boy was attacked by a "tan dog", possibly a red nose pitbull.
"Our student endured a couple of chunks of flesh being ripped from his arm, and was quickly rushed to the hospital.
"We're not sure who owns the dog/s but it might be best for our students to avoid walking to school via the Preston Rd entrance unless they're with a group or adult.
"Finally, thank you to the teenage boy who acted quickly and responsibly, and alerted our teachers."
Animal Management investigates all reported dog attacks, Fergusson said.
"If anyone witnesses a dog attack they are encouraged to phone us straight away, to report it and supply as many details as possible, including descriptions of the dogs and owners, and any supporting details such as address where the dog was last seen or car registration plate numbers."