Auckland supermarkets win battle to sell booze from 7am
Author

Section

Publish Date

Saturday, 14 October 2017, 9:34AM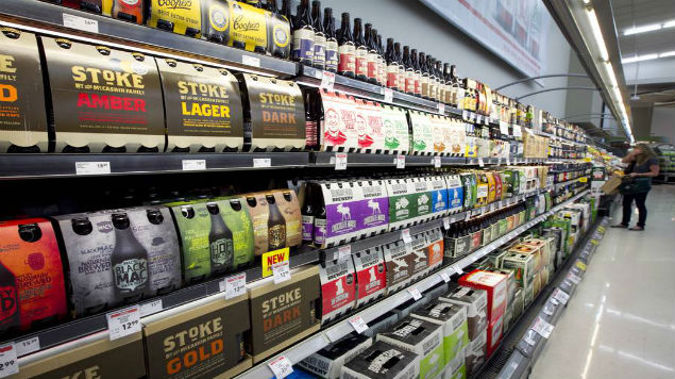 Supermarkets in Auckland have all but won their battle to start selling alcohol at 7 in the morning.
Auckland Council has publicly notified its new Local Alcohol Policy after a two-year appeal process.
It includes allowing supermarkets and bottle shops to open between 7am and 9pm.
Deputy Mayor Bill Cashmore said the council had been recommending 9am until 9pm for off-licences.
"And funnily enough the liquor stores were happy with that as long as everyone was the same, but supermarkets wanted it earlier."
The policy is subject to a 30-day appeal period.
Part of the council's new policy also includes to put a two-year freeze on new liquor licences in areas it deems to have problems with alcohol.
Cashmore said since February last year, 23 new off-licences have been granted across the region.
He said a lot of them are in areas linked to higher crime and anti-social behaviour.
"It's on areas where there's known alcohol harm, so from police we got a heat map that identified the areas of harm, so that's where the freeze applies."
Cashmore said the final decisions on licenses are made by district licensing commissioners, and they sometimes impose special restrictions.Auckland supermarkets win battle to