Kate Middleton may be 'planning baby number four'
Kate Middleton may be 'planning baby number four'
The Duchess of Cambridge could be planning to have a fourth child, according to a royal expert.
Royal commentator Phil Dampier told The Sun that if Kate were to get pregnant again, she'd be able to retreat from the "forefront of royal duties", so that she can focus on her family.
"Not only does [Kate] love family life in Norfolk, to be honest it gives her an excuse to not be at the forefront of royal duties for a bit longer, which I don't think she enjoys," he said.
"I think Kate's been interacting with the public and doing very well recently, but from what I'm told she'd rather be at home with the children."
The Duchess of Cambridge is already mum to Prince George, 6, Princess Charlotte, 4, and Prince Louis, 15 months.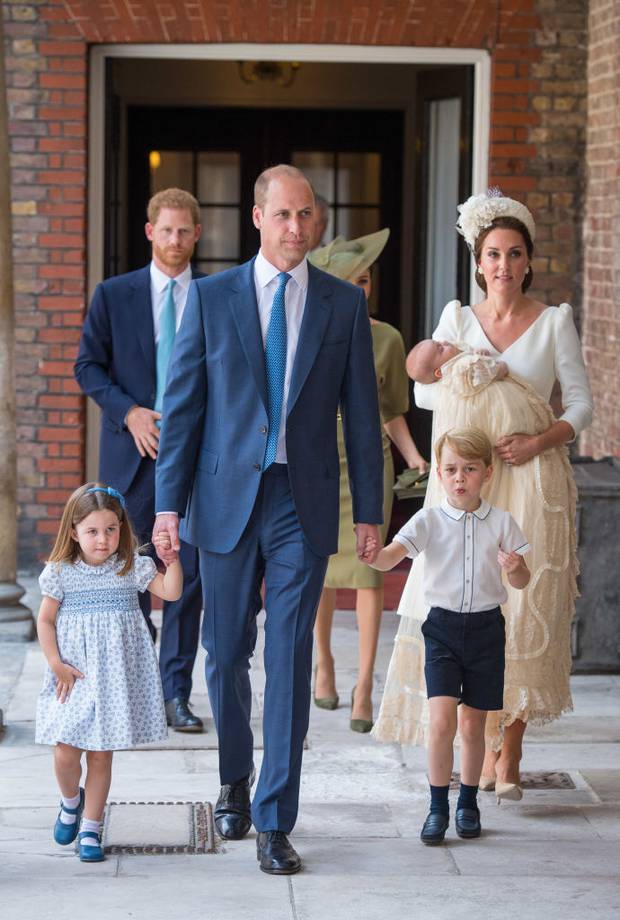 Kate herself is the eldest of three children, with a sister Pippa, 35, and a brother James, 32. (Photo / Getty)
Dampier also says he "wouldn't be surprised" if the royal couple wanted to try for a second girl to join Princess Charlotte, adding that Kate is close to Princess Mary of Denmark, who has two girls and two boys.
William and Kate recently celebrated the sixth birthday of their eldest, Prince George, on a family holiday.