NZ Flower & Garden Show 2017
Section

Publish Date

Thursday, 5 October 2017, 10:09AM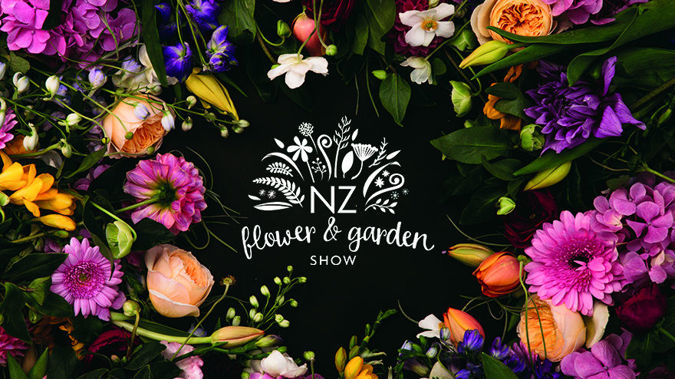 The New Zealand Flower & Garden Show is coming to Auckland from November 29th to December 3rd, showcasing everything from intimate urban gardens, to challenging landscapes, bee friendly flowerbeds and flourishing fruit and vegetable pots.
One of the most anticipated show exhibitions will be from transported all the way from Middle-earth; a life-sized Hobbit Hole.  Designed by the Hobbiton team, visitors will peer over a picket fence and into another world of winding country paths and hedgerows, which fill the land of The Shire.
Pricing starts at $30 + booking fee.  Children under the 12 are free.
Visit the website for all details about the NZ Flower & Garden Show 2017