Felix Marwick: Are we doing enough to keep our prison inmates healthy?
Author

Section

Publish Date

Tuesday, 1 November 2016, 5:58AM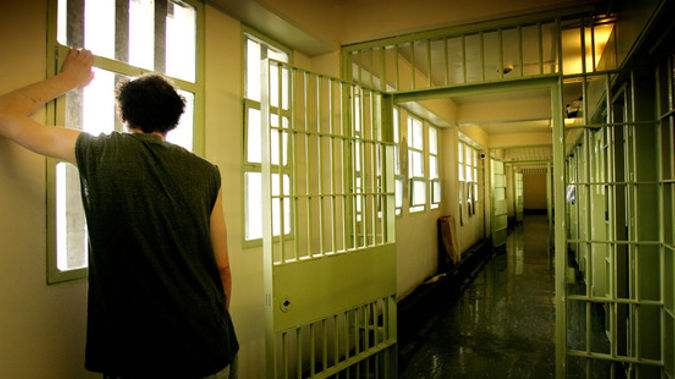 They say you can judge the quality of a society by the way it treats its poorest citizens. If this is indeed the case then New Zealand has some improving to do.
I am not, in this instance, referring to child poverty, unemployment, or even the way we treat the disabled. I am referring to those that many of us would prefer to ignore, those locked up in our prison system.
SEE ALSO: Prison deaths up, but Corrections maintain overall rate of unnatural deaths are falling
Recently published figures from the Corrections Department reveal there's been a concerning spike in the number of inmates committing suicide, self-harm and life threatening events. In the last financial year 10 inmates killed themselves in our jails and another 26 had self harm incidents. Those are the highest numbers recorded over the last five years and a sign all may not be well in the way we treat those that we incarcerate.
Now I know it's easy, and tempting, not to care about those we lock up. After all many of them are distinctly unpleasant individuals with few, or no, redeeming features. It would be easy to conveniently forget about them and damn them to a misery we feel they deserve.
But that should not be the response of a moral society. Nobody or at least very few people are locked up forever. The culture we have in our prisons dictates the type of people we release back into our communities. Either we invest in the hope of improving them as human beings, or we simply give up and then reap the consequences of the carnage that approach will inevitably unleash.
This is not to say that our prison system is avoiding its responsibilities. The Corrections Department is proactively assessing inmates it believes are at risk of self harm and by its own figures has managed to prevent over 200 inmates taking their lives over the past 10 years. It's also received in the last year $14 million from a justice sector fund which is being used to improve mental health services for inmates.
The question is though; is this enough? With the Corrections Department's own figures showing over 60 percent of inmates have had some form of mental health or drug and alcohol issue in the last year, with the prison muster rising and the demands for service and treatment increasing, are we doing enough to keep our inmates healthy?
It's an important question. For as much as we may revile those in our jails, there could be serious consequences if we marginalise them.
Felix Marwick is Newstalk ZB's Chief Political Reporter.