Tim's Take: Time For 'New Zealand Day'
Author

Section

Publish Date

Thursday, 5 February 2015, 9:21AM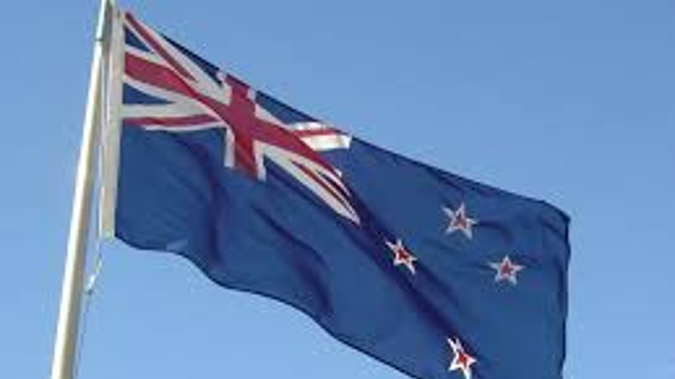 Do we need a New Zealand Day?
We've got politicians galore up in Waitangi today bracing themselves for potential trouble.
The prime minister in particular is being told that he could be in for a rough ride as he walks onto Te Tii Marae.
With all of this going on and with most of us just seeing Waitangi Day tomorrow as a day off, I think it's time to seriously consider a national day celebrating New Zealand, rather than being embarrassed about New Zealand.
Of course Waitangi Day used to be New Zealand Day, before Rob Muldoon changed its name - and its meaning - in the mid 70s.
But given the stigma attached to February the sixth, I think we need to break away from it.
We need to create a national day where we celebrate living in this piece of paradise, one of the greatest countries in the world.
I want us to celebrate New Zealand like the Australians celebrate on Australia Day, like the Americans celebrate on Independence Day.
I want fireworks at night, I want family and community events, more opportunities for us to feel proud to be kiwis.
It shouldn't be a day about grievances.
It shouldn't be a day where all the talk is about people at Te Tii Marae pushing and shoving, spitting and swearing, and having fish thrown at them.
We are a better country than that.
We deserve a national day, a real national day, that we can truly enjoy.