Nici Wickes: Asparagus and bacon crumble
Section

Publish Date

Sunday, 1 October 2017, 9:12AM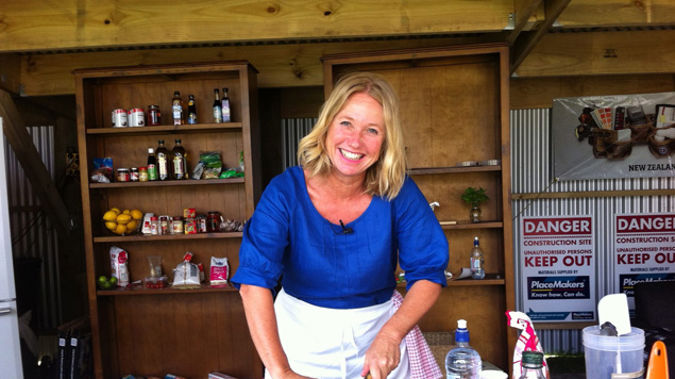 This is such a beautiful little dish! It sings with the flavours of spring and has all the things I love in a light lunch or supper – crunchiness, saltiness and melting cheese! Oh, and asparagus.
Serves 2-4 for lunch or dinner


2 bunches asparagus
2 tbsps olive oil
½ tsp sea salt
1 cup fresh breadcrumbs
50g butter
75g parmesan cheese, grated
2 rashers bacon, diced
Decent grind pepper
Pinch chilli flakes


Snap ends off asparagus. Toss in oil and salt and lay on roasting tray. Bake at 200 C while to prepare the crumble.
Rub together breadcrumbs and butter. Mix in cheese, bacon and seasonings.
Sprinkle over asparagus and continue baking until golden brown.
Serve alongside a green salad.