Veitch on Sport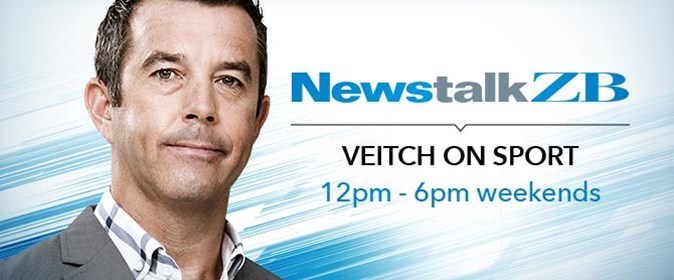 VEITCH ON SPORT
12pm–6pm Weekends
New Zealand's home of sports news, views and controversy.
Award-winning broadcaster Tony Veitch brings you all the latest sports news from around the world as it happens.
With the best contact book in the business, he talks to the biggest stars, the main players and dissects all the angles you need to know.
Inquisitive, impassioned and bold, Veitch captures a wide audience weekend in and weekend out on New Zealand's number one talk station.
Tony's last show for Newstalk ZB was Saturday 22 December.