The UK would be welcome back in EU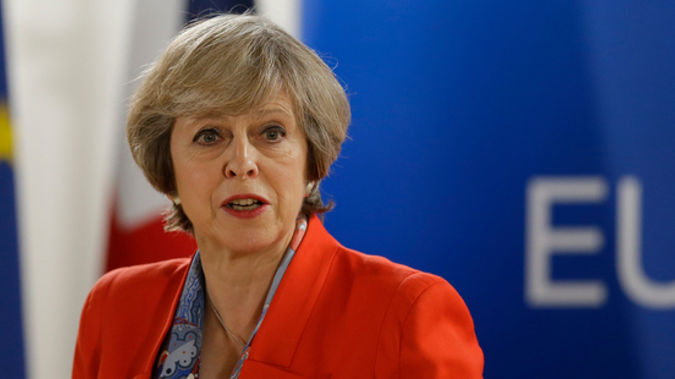 The UK would be welcomed back by the EU if it abandoned Brexit following the general election, the European Parliament's president says.

Antonio Tajani said all 27 other countries in the European Union would be in favour if a new government decided to reverse the Article 50 process following the June 8 election.

In a sign of the difficulties UK PM Theresa May will face if she remains in power after the election, Tajani indicated that any agreement on the rights of EU citizens in the UK - and Britons on the continent - would be subject to rulings by the European Court of Justice (ECJ).

The Prime Minister has made ending the jurisdiction of the court in the UK one of her Brexit goals.

In an interview with the Guardian, Mr Tajani indicated that the Article 50 process could be halted if the Government wanted after the election.

"If the UK, after the election, wants to withdraw (Article 50), then the procedure is very clear," he said.

"If the UK wanted to stay, everybody would be in favour. I would be very happy."