Sesame Street welcomes autistic Muppet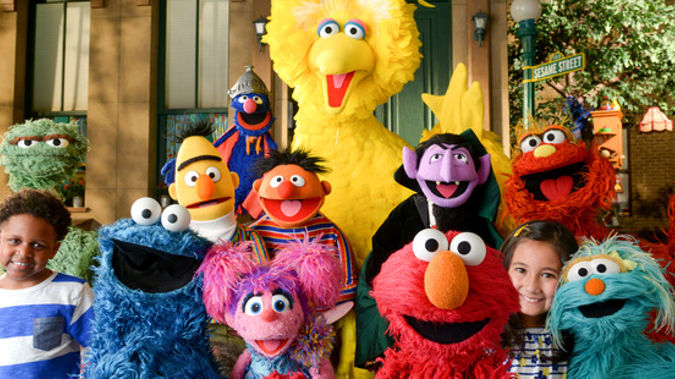 Sesame Street is welcoming a new Muppet to its TV family with a special episode designed to introduce viewers to four-year-old Julia, a character with autism.
The "Meet Julia" episode will premiere in the US on April 10.
The Julia character has been featured in Sesame Street-branded digital content since last year.
The on-air introduction of Julia is part of a five-year research effort dubbed See Amazing in All Children by producer Sesame Workshop to address the neurological condition that affects an estimated one out of every 68 children.
"Bringing Julia to life as a Sesame Street Muppet is the centrepiece of all of our new materials to support families of children with autism," said Sherrie Westin, Sesame Workshop's exec VP of global impact and philanthropy.
"The response from the autism community to See Amazing in All Children has been extraordinary, and we are committed to continuing our efforts to promote understanding and acceptance of autism, as part of our mission of helping all children grow smarter, stronger, and kinder."
Jeanette Betancourt, Sesame Workshop's senior VP of US social impact, said families of children with autism have asked the show to address the issue for years now.