North Korea increasingly isolated following Pacific H-bomb threat
Author

Section

Publish Date

Saturday, 23 September 2017, 11:03AM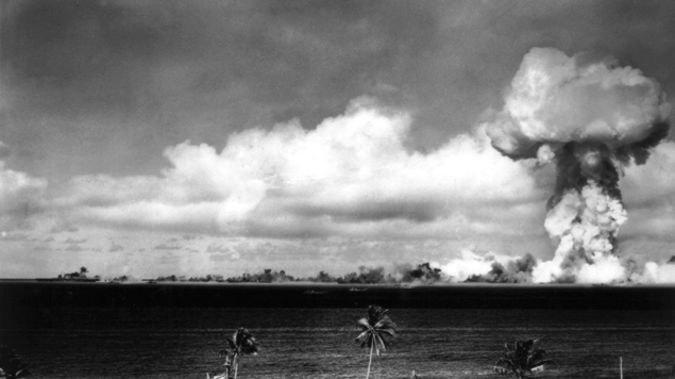 North Korea's threat to test a hydrogen bomb in the Pacific is being seen as a reminder of a dark chapter in nuclear history.
The rogue state's foreign minister said such a test was possible, after President Trump's speech at the UN condemning Kim Jong Un.
Victoria University's professor Robert Ayson said we've heard threats in the past, and there's doubt North Korea could pull it off.
"It takes one back to the days of US nuclear testing of H-bombs in the pacific over 60 years ago, that was a very very dreadful period of the nuclear age for people in the Marshall Islands and other areas.
Australia's Foreign Minister Julie Bishop has used her address to the United Nations to call out North Korean leader Kim Jong-Un.
Bishop also kept the pressure on China and Russia, to stick to their commitment to enforce sanctions.
"It is the toughest and most comprehensive yet across whole sectors of the North Korean economy and these sanctions must be given time to work."
Julie Bishop said North Korea has challenged, undermined and ignored the authority of the UN Security Council.
She said Kim Jong-Un is a real threat to this part of the world.