Peters confirms coalition talks will begin tomorrow
Author

Section

Publish Date

Wednesday, 4 October 2017, 1:56PM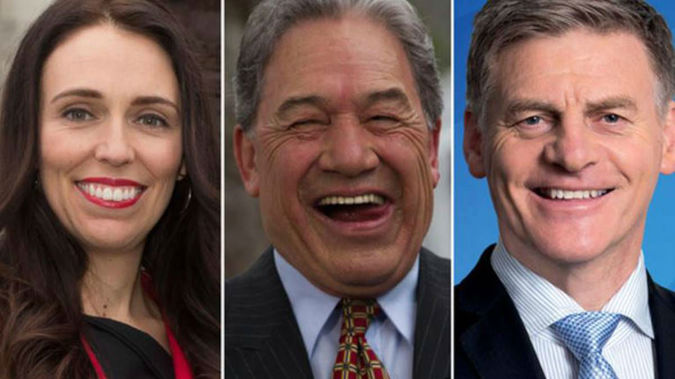 Preliminary discussions about forming a coalition government will take place with National and Labour on Thursday, NZ First leader Winston Peters has announced.
The meeting with National will take place in the morning and with Labour in the afternoon, Mr Peters said in a statement.
He has previously said formal coalition negotiations can't take place until special votes have been counted and announced on Saturday.
Thursday's meetings have been arranged since Prime Minister Bill English and Labour leader Jacinda Ardern called Mr Peters on Monday.
They wanted to get discussions underway as soon as possible because Mr Peters has said he will announce on October 12 which side he will join to form a government.
Both main party leaders think that's a very tight deadline.
The Greens will also be involved, but initially Labour will represent them in negotiations.
Ms Ardern is looking at forming a three-way coalition.
On the election night results, Labour, the Greens and NZ First would have 61 seats - a single vote majority in parliament.
National and NZ First could form a two party coalition and hold 67 seats - a comfortable majority.
Labour and the Greens expect to pick up seats when special votes have been counted, which would give a three-way coalition a better chance.
Thursday's meetings are expected to set out a framework for next week's negotiations.