Green, Māori parties top renters' voting guide
Author

Section

Publish Date

Sunday, 17 September 2017, 8:22AM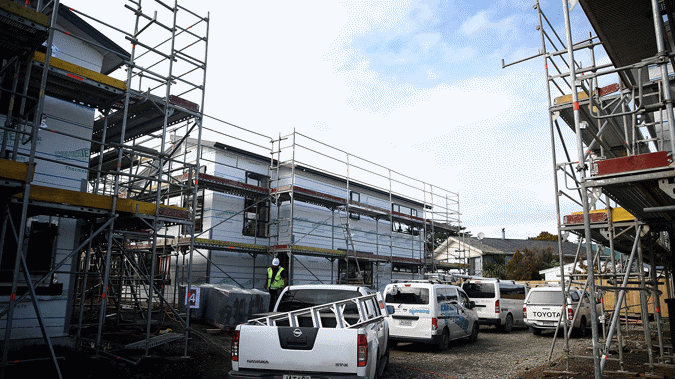 The Green and the Māori parties have come out on top in a tenants' guide to voting.
The group Renters United has looked at where different parties stand on warm, secure, and affordable housing.
The Green and Māori parties rate the highest, followed by New Zealand First and Labour.
ACT and National share last place.
Renters United says there's a stark difference between parties accepting the need for significant change, and those indifferent to the social effects of poor quality rental stock, rising rents, and insecure tenure.
It says half the population is now renting, and it's time to fix a broken system.