Silver Ferns back to original squad
Author

Section

Publish Date

Tuesday, 12 September 2017, 2:07PM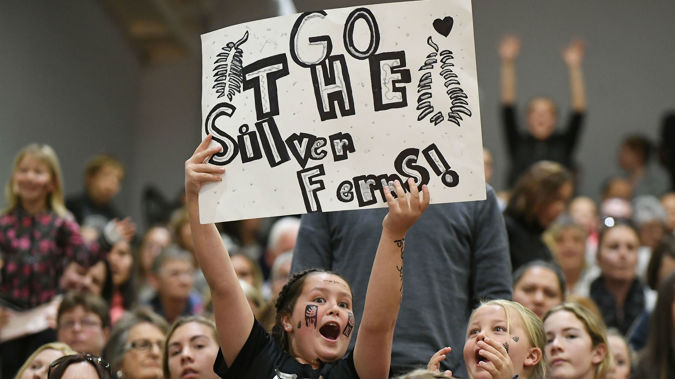 The Silver Ferns have reverted back to their original squad, although are yet to settle on a 12 for tomorrow's series decider against England.
After being elevated from the development squad, Claire Kersten has left the camp with Monica Falkner returning.
Coach Janine Southby says Kersten was covering for a niggling injury in the defensive end, but that's now cleared.
Southby said they've also had national squad member Sam Sinclair back with them.
"Sam's being training with us today so its just good to keep the squad members in the regions where they are to have that experience. So it's been great to have her back in this morning."
The final test is in Hamilton.