US director of national intelligence in NZ
Author

Section

Publish Date

Monday, 14 March 2016, 4:46PM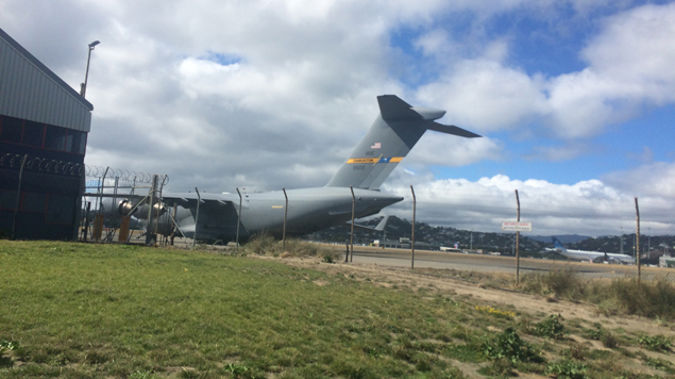 UPDATED: 5.16PM The US director of national intelligence, James Clapper, is in New Zealand on a secret visit to speak with spy chiefs and the Government in the wake of security agency review.
His visit follows the release last week of a report by Sir Michael Cullen and Dame Patsy Reddy recommending significant changes to the way New Zealand's spy agencies operate.
Mr Clapper is the chief intelligence adviser to President Barack Obama and oversees the 16 agencies within the US intelligence community including the CIA and National Security Agency.
John Key's meeting with him at the moment, with New Zealand's current intelligence review to be discussed.
"He's obviously got great insights into intelligence and what is happening around the world.
"I will be mentioning that we're going through a review process and what the reviews board has broadly recommended and hopefully where it will get to".
Mr Key denied the visit was related to any potential visit by President Barack Obama to New Zealand.
Last week's report recommends that the Government Communications and Security Bureau (GCSB) be given the power to spy on New Zealanders under its own warrant, a significant expansion of its current powers.
At present it is limited to using its high tech interception capabilities only when helping other agencies under their warrants,  in the case of cyber security threats or when a New Zealander is acting as the agent of a foreign power.
He has made at least one other previous visit to New Zealand, in March 2011 when he met with Prime Minister John Key and spy agency chiefs.
It was revealed earlier this year that Mr Clapper's personal emails had been hacked by a teenager.
After his New Zealand visit, Mr Clapper is then heading to Australia.