Paid Parental Leave bill introduced under urgency
Author

Section

Publish Date

Wednesday, 8 November 2017, 6:42PM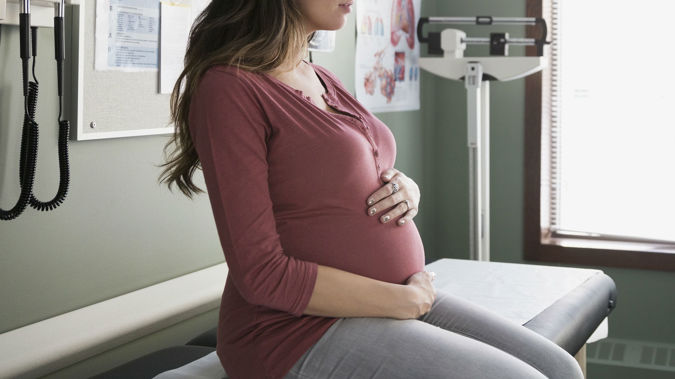 A bill that increases paid parental leave to 22 weeks from July next year and to 26 weeks from July 2020 has been introduced to parliament under urgency.

Current law provides 18 weeks paid parental leave.

The government announced on Monday it was going to increase paid parental leave and the bill will go through its first reading and probably its second reading on Wednesday night.

It's on the fast track and won't go to a select committee for public submissions.

The Government doesn't think that's necessary because its a resurrection of a Labour member's bill which went through the last parliament until, at its last stage, the National government killed it with a financial veto.

"Now it can be done, and it will be," the minister in charge of the bill Iain Lees-Galloway said when he opened the first reading debate.

"We will be defined as a government by putting people at the heart of everything we do."

National has changed its mind and supports the increase, but doesn't see why the bill needs urgency.

"There is utterly no reason for urgency," said justice spokeswoman Amy Adams.

"It doesn't take effect until July 1 next year."

Adams said the previous government increased paid parental leave from 14 to 18 weeks and had intended extending it further when fiscal conditions permitted.
- NZ Newswire