National promises ultrafast broadband for 190 towns
Author

Section

Publish Date

Wednesday, 30 August 2017, 12:23PM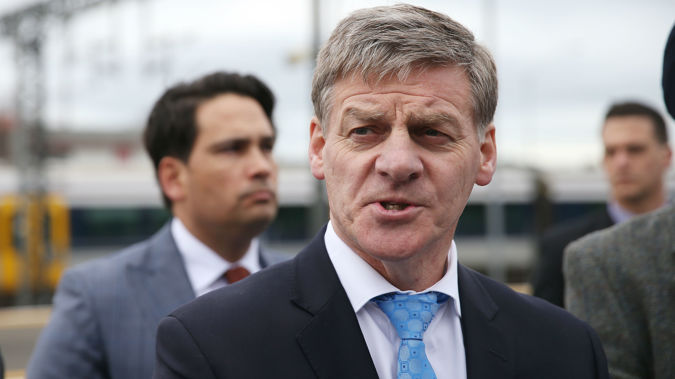 Prime Minister Bill English has announced the rollout of ultrafast broadband to another 190 towns and rural areas at a cost of $270 million.
It will see the UFB network completed two years ahead of time - by the end of 2022.
English said UFB was critical for businesses in the regions, especially those focussing on technology.
The funding includes $140 million to get rural broadband extended to a further 74,000 households and businesses and to get mobile coverage in 'black spots' on stretches of State Highways and tourist hotspots such as in Milford Sound, Cape Reinga and Bethells Beach.
English said the UFB rollout had gone faster than expected and the uptake was higher that estimated "which makes it one of the quiet successes of our country."
English made the announcement at Mystery Creek in Hamilton, where Mayor Andrew King thanked him for the infrastructure spending in the region on transport and schools.
English said $240 million of the $270m cost would be recycled capital from the original rollout because uptake had been strong.
The remaining $30m would be from the Telecommunications Development Levy.
It is in addition to the $150 million previously allocated.
Communications Minister Simon Bridges said the total $2 billion spend on communications infrastructure would put New Zealand in the top five countries in the OECD for access to high speed broadband, up from 26th in 2011.
He said connectivity was important to businesses and tourists.