Ardern brushes aside Morgan's "lipstick on a pig" jibe
Author

Section

Publish Date

Monday, 21 August 2017, 7:24AM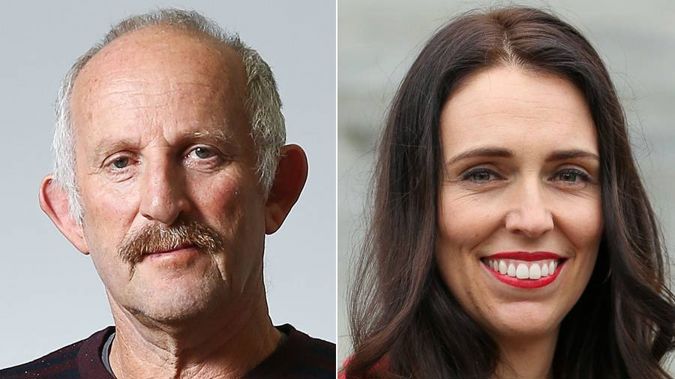 UPDATED 3.15PM: A war of words has broken out after The Opportunities Party leader Gareth Morgan said Labour leader Jacinda Ardern needed to show she was more than "lipstick on a pig".
The comment, written during a Twitter spat over personality-politics-versus-policy, has drawn flak from all quarters - including his own supporters.
Answering a question on Labour's change of fortunes since the latest leadership change, Morgan said Ardern should be required to show she was more than "lipstick on a pig."
With the election just weeks away the tweet immediately drew a flurry of responses with calls for Morgan to apologise.
Prime Minister Bill English described the comment as "appalling."
"If you have got an attitude like that I don't think anyone in public life would want to work with him. It's outside the acceptable boundaries of political criticism and language, but I think he knows what he's doing," English said.
"He's designed the comments to stir up attention because he hasn't had much later."
Morgan refused to apologise, and agreed with English that using the phrase was a "play."
"There's nothing to apologise to her for," Morgan said. "I'm calling the Labour Party, with its fatuous policies, a pig. And I'd actually call the Nats the same."
The use of the phrase, Morgan said, was "a play to get us all focused on the content."
"Is there going to be any progress in policy or is this just the same old, same old out of establishment parties we've had since 1984?"
"It's not about Jacinda the leader, it's about what are you actually offering the people of New Zealand here?"
Jacinda herself brushed off the comment, despite the Prime Minister's condemnation.
"Look, Bill English will make a call on what he sees in the political environment, but I see what is happening now as politics during election time," Ardern said. "It's no different than what we usually see unfortunately."