Labour's housing policy to strengthen renters rights
Section

Publish Date

Sunday, 3 September 2017, 4:01PM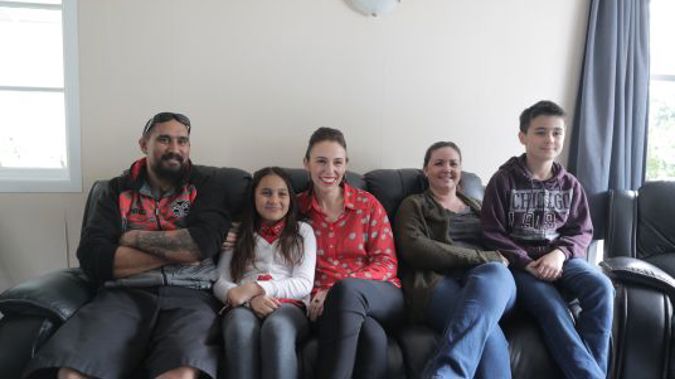 Labour has announced a new housing policy today, aimed at giving more security to those renting.
Labour says it is looking after the renters, having today announced its policy to protect those who don't own their own home.
Leader Jacinda Ardern was in the west Auckland suburb of Henderson, to announce Labour would remove the power from landlords to kick tenants out for no reason at all.
"Actually our laws already provide for most of the reasons why someone may need to move on their tenants, we don't think there is any rational for keeping in that 'no cause' clause"
She says the policy is there to provide more security for people who are renting and enable them to plan for the future with the hope of one day owning their own home.
She says they also want to give more certainty to tenants around rent increases by extending the period which landlords will be able to increase the rent on their properties to only once every 12 months.
"Most landlords tend to do a bit of an annual review, but they can do that more frequently under the law now if they choose so we will extend that [term]."