Jones at 8 on list, Prosser heavily demoted
Author

Section

Publish Date

Tuesday, 29 August 2017, 1:51PM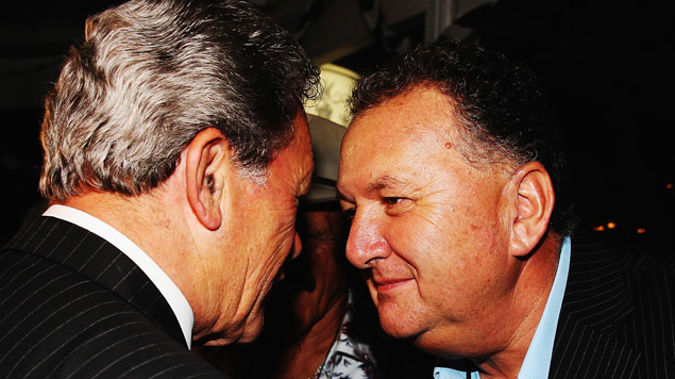 Former Labour MP Shane Jones has been placed in eighth position on New Zealand First's list, virtually guaranteeing him a return to parliament.
The former cabinet minister, who lost a Labour Party leadership contest to David Cunliffe in 2013, left parliament at the last election.
He announced his candidacy for NZ First earlier this year
Party leader Winston Peters and deputy Ron Mark hold the top two positions on the list, followed by current MPs Tracey Martin, Fletcher Tabuteau, Darroch Ball and Clayton Mitchell.
At the last election NZ First won 11 seats lists in parliament with a party vote of 8.66 per cent, with Mr Peters' win in Northland giving them 12 in total.
In recent polls the party has averaged 10.2 per cent, assuring them at least the same number again.
That would also ensure a return to parliament for MPs Mahesh Bindra, Pita Paraone and Ria Bond, as well as newcomers Mark Patterson and Jenny Marcroft.
But at 13 and 15 respectively, Denis O'Rourke and Richard Prosser would be out.
David Wilson, at 14, would also miss out.
There are 56 people on the party's list.