Greg O'Connor keen to know whether his lead remains after special votes
Author

Section

Publish Date

Friday, 6 October 2017, 2:48PM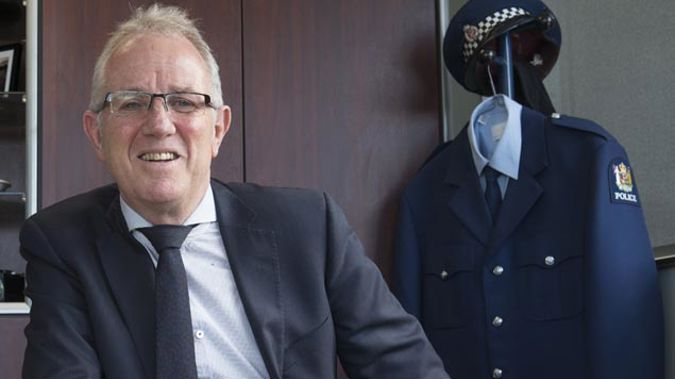 One more sleep until the election result is finalised, and one who's particularly looking forward to it is Labour's Greg O'Connor.
He won the Ohariu electorate on election night by 679 votes - the slimmest margin in the country.
There's a chance National's candidate Brett Hudson could take the seat, when the special votes are added tomorrow.
But Mr O'Connor said he's been carrying on as though he'll keep it.
"I've been speaking with people as though I am the MP,he said.
"But of course after tomorrow it'll be so much better knowing that I'll be able to work for the people of Ohariu for the next three years."
Mr O'Connor's looking forward to finding out if he'll actually keep the seat, saying things will be much easier once he knows.
"For the last two weeks I've had to get straight into the job, but after I know that my lead remains or isn't too badly eaten into, it'll be so much better."