Govt says UN request to investigate SAS allegations based on 'factual inaccuracies'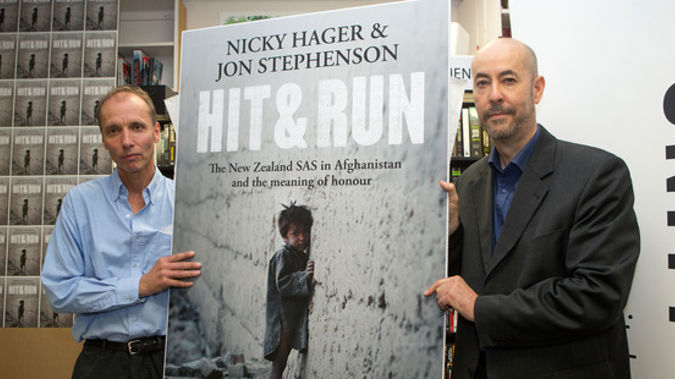 A United Nations committee has asked the government to clarify what it's doing to make sure allegations New Zealand SAS soldiers were involved in deaths of civilians during a 2010 raid in Afghanistan are being fully investigated.
But the government says the query is based on "factual inaccuracies".
The list of concerns raised ahead of the UN Committee against Torture's seventh report on New Zealand includes a please explain about the allegations first brought to light in Jon Stephenson and Nicky Hager's book Hit and Run.
"Please indicate what measures the State party has put in place to ensure that all allegations relating to "Operation Burnham" - a raid of two villages in the Baghlan province in Afghanistan by the New Zealand Defence Forces on 22 August, 2010 - will be fully investigated and addressed," it reads.
In a statement, Foreign Minister Gerry Brownlee said the committee was mistaken.
"Unfortunately, the issue raised by the committee is based on factual inaccuracies," he said.
The claims in book had been "disproven", he said.
"I would also like to point out that the findings of the International Security Assistance Force investigation undertaken in 2010 after Operation Burnham were available to the United Nations Assistance Mission - Afghanistan at the time."
Mr Brownlee said he would be replying to the committee.
Prime Minister Bill English in April ruled out an inquiry into allegations in the book that SAS troops led a raid on two villages which left six civilians dead and 15 wounded.
The NZDF says its troops were never in the villages named in the book and that Operation Burnham, which happened about two kilometres away, resulted in nine insurgents being killed.
It has acknowledged there may have been civilian casualties because of a helicopter gun fault.