English, Ardern react to latest North Korean missile launch
Author

Section

Publish Date

Friday, 15 September 2017, 3:35PM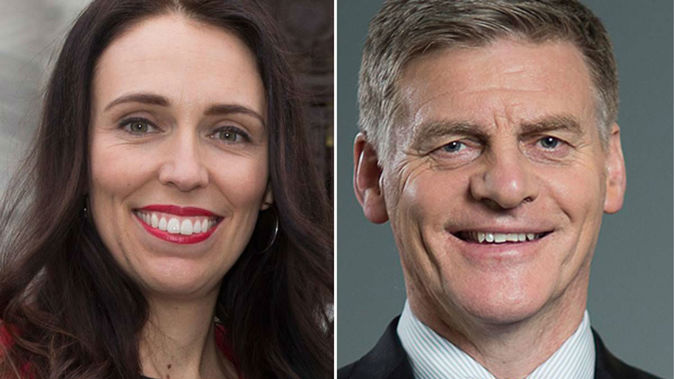 National leader Bill English and Labour leader Jacinda Ardern have both reacted to North Korea's latest missile launch while out on the campaign trail.
The rogue nation fired a weapon from a district of Pyongyang, sending it over north Japan today into the Pacific Ocean.
The launch came hours after North Korea threatened to "sink" Japan.
Prime Minister English said the nation's behaviour is provocative and risks conflict, and said he feels for those living in Japan.
"I can understand why, for people in Japan, those statements that have been made are very threatening and we shouldn't underestimate the extent to which this is concerning."
Meanwhile, Jacinda Ardern thinks there is a role New Zealand can play in de-escalating global tensions. 
The Labour leader said in the past we've played a role in helping to ease tensions in the Pacific, and she believes we can do the same now.
"I think we can never underestimate the importance of us using our voice to call for peace, to call for calm, to call for cool heads - particularly when nuclear weapons are involved."