Court rejects TOP Party bid to be included in TVNZ debate
Author

Section

Publish Date

Thursday, 7 September 2017, 8:27PM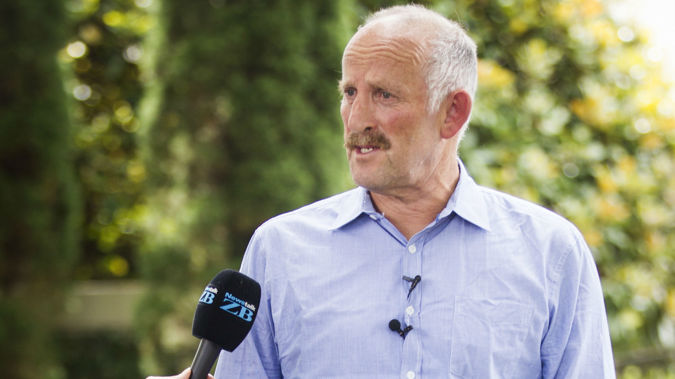 TVNZ is welcoming a court decision backing its selection process for tomorrow night's minor party leaders' debate.
The High Court has rejected Opportunities Party leader Gareth Morgan's application for a judicial review of the process.
TVNZ excluded the party because it polled under three percent in tonight's 1 News Colmar Brunton poll.
Both The Maori Party and ACT are also currently sitting under 3 percent, but are allowed to take part as they both currently have sitting MP's in Parliament.
Head of news and current affairs John Gillespie says TVNZ welcomes the court's decision.
"We welcome the scrutiny. We're really pleased that our selection criteria for our debates has been validated by the court. We believe it was strong, we believe it was fair and balanced and the court absolutely backed us up on that."
Party spokesman Sean Plunket says the party is disappointed about the decision, but it has better things to do anyway.
"I've talked to Gareth and we have discussed this, we've thanked the court for giving us a hearing - something TVNZ are not prepared to do."