Celebrity flag endorsements can backfire
Author

Section

Publish Date

Friday, 26 February 2016, 9:06AM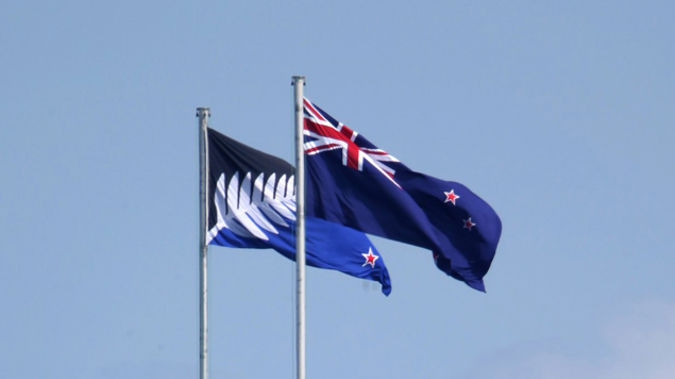 Another day, another celebrity opinion on whether we should change the flag...
Four-time Olympic gold medalist and canoeist Ian Ferguson is the latest in a string of athletes to support changing the flag.
He joins a number of sport stars and celebrities speaking out in favour of the Kyle Lockwood design.
VIDEO: Flag change campaign enlists Dan Carter
It goes head-to-head with the current flag in the second referendum from next Thursday.
Auckland University Associate Professor of Politics Jennifer Lees-Marshment said well known people sharing their voting choice for the flag can make people uncomfortable.
"I've seen some of the comments on social media in reaction to Richie McCaw coming out in support of the new flag, and there was quite a diverse and intense range of opinion."
"People were saying they liked Richie but don't want him telling them what to think."
Lees-Marshment says high-profile endorsements for either flag can boost public engagement, but they can also backfire.
"It's not political branding as such but it still might make people uncomfortable, not so much because of the links to John Key and National but because we're not used to seeing our sportspeople telling us what to think."
Meanwhile there was a coy response from the Deputy Prime Minister over changing the flag.
Bill English is the man in charge of the process, but hasn't declared which way he'll vote.
He initially told NewstalkZB political editor Barry Soper he hasn't come out with a preference because he hasn't been asked.
When asked, his reply was that he's leaning towards change but will make up his mind when it comes to voting.