Bill to get students into first homes to be debated
Author

Section

Publish Date

Monday, 20 March 2017, 6:01AM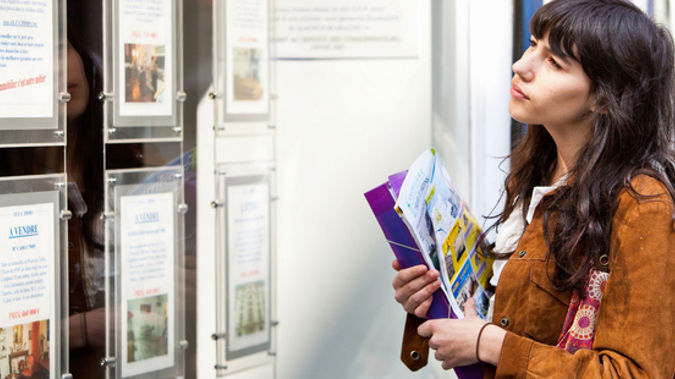 A new bid to help student loan holders into their first homes will be debated by parliament later this week.
MPs will debate a Members' Bill put forward by Green Party MP Gareth Hughes which would allow student loan holders to pay a proportion of their compulsory repayments into a first home savings scheme.
"I've talked to a lot of people that are trying to save for a home, are really struggling to get the deposit together," Hughes said. "Maybe you're looking to buy a home in three years' time, maybe you need to save a little bit extra - at the moment its almost impossible."
If combined with KiwiSaver, a bachelor's graduate on a median wage could save $18,000 over five years by diverting their repayments, he said.
Hughes argues the move also brings domestic loan holders in line with those that choose top travel overseas.
"We give people the choice to be able to delay paying off their loan when they go overseas. I think if they want to stay back and save in New Zealand we should let them have that choice as well."
The average time it takes for someone to pay off their student loan is six-and-a-half years, according to figures in the latest student loans scheme annual report.
The average student loan held by the IRD is just over $20,000.