Australia deporting convicted criminal to NZ, has never set foot here
Author

Section

Publish Date

Sunday, 14 January 2018, 5:28PM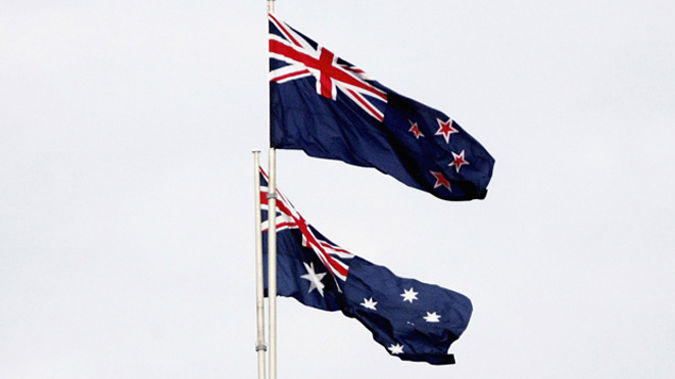 Australia is deporting a convicted criminal to New Zealand who has never set foot here.

A decision from Justice Robert Bromwich released by the Federal Court of Australia dismissed an application from Alex Viane, who is 40, for a judicial review of his visa cancellation.

Mr Viane was born in American Samoa and moved to Australia as a 14-year-old when he was adopted by an uncle living there.
Thus he became a New Zealand citizen because his uncle held New Zealand citizenship.

During the 25 years he has been in Australia he has been convicted and imprisoned for a number of offences.
The Court has concluded Mr Viane represents an unacceptable risk of harm to the Australian community.
Auckland mayor Phil Goff said the decision was "appalling". 
In a tweet, Mr Goff said the "man is [Australia's] responsibility not ours."
Appalling that Australia is deporting to NZ a man whose parents are Australian citizens and who has never been to NZ. This man is their responsibility not ours. pic.twitter.com/fR1XbLApRE

— Phil Goff (@phil_goff) January 13, 2018