Andrew Little back in court for defamation case
Author

Section

Publish Date

Thursday, 28 September 2017, 2:46PM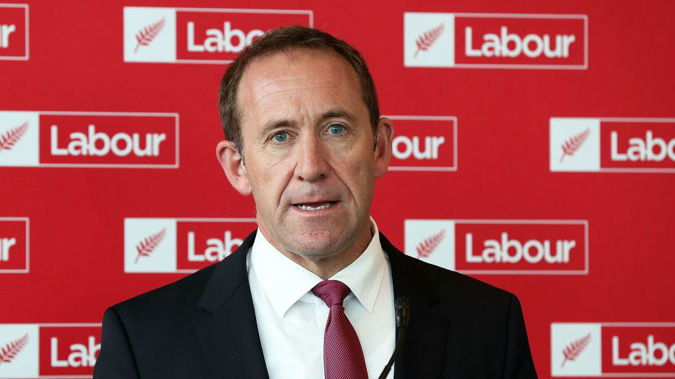 The widow of millionaire hotelier Earl Hagaman says there's no malice in her decision to pursue an appeal against Andrew Little.

Lani Hagaman and her husband sued the former Labour leader for 2.3 million dollars at a trial in April.

A jury cleared Mr Little of defaming Mrs Hagaman but was unable to reach a full decision in regard to Mr Hagaman.

It stemmed from comments he made to the media about a 100 thousand dollar donation to the National Party.
The couple filed an appeal shortly before Mr Hagaman's death in May.
Outside a Court of Appeal hearing today, Lani Hagaman told media the appeal is for vindication for her husband - and there's nothing political in it whatsoever.