ACT: Can't afford kids? Don't have them
Author

Section

Publish Date

Wednesday, 12 July 2017, 2:05PM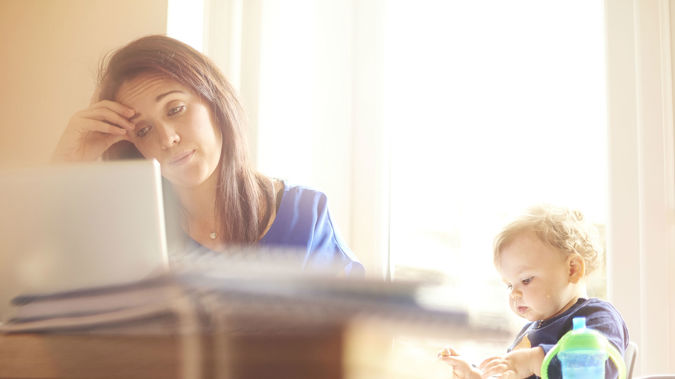 Families who can't afford children shouldn't be having them, says the ACT Party's new deputy leader.
Beth Houlbrooke has hit out at Labour's $60-a-week baby bonus policy says paying people to have babies encourages them to grow their families when they're not properly mature or financially prepared.
READ MORE: Labour promises $60 a week `baby bonus'
"Labour's baby bonus could extend the misery of child poverty and even child abuse," she said in a Facebook post on Wednesday.
"The fact is, parents who cannot afford to have children should not be having them. ACT believes in personal responsibility, meaning we stand with the majority of parents who wait and save before having children."
Party leader David Seymour agreed, saying too many children were being born into poverty.
"Paying people to bring children into the world will only make this worse," he said.
Labour announced its families package on Tuesday which includes a $60-a-week payment to all parents for the first year of their child's life from April 1 next year, and for up to three years for low and middle income families.