Workshop to confront link between masculinity and violence
Author

Section

Publish Date

Wednesday, 15 November 2017, 6:07AM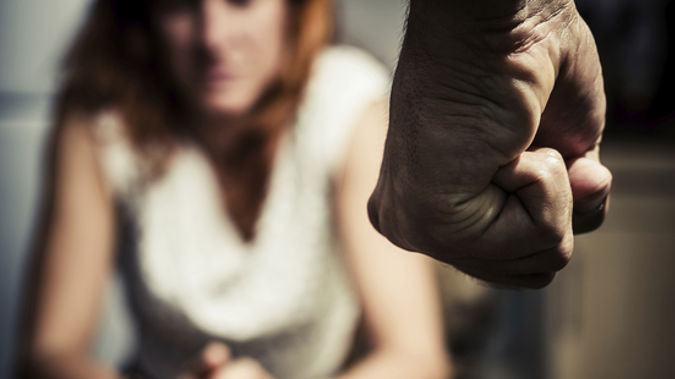 A workshop, taking place in Dunedin today, will confront the links between masculinity and violence.
The White Ribbon workshops are on a two-day trip to the South Island with the aim of raising respectful men.
White Ribbon researcher, Garth Baker said the way traditional men act from boys to adult is a problem.
"It's higher risks of violence against women in situations where men believe that they are superior and they treat women as unequal, and men stick to rigid gender roles."
The workshops will also discuss the links between masculinity and violence, and what can be done to reduce the number of incidents against women.
It comes as high-profile harassment cases overseas involving Harvey Weinstein and Kevin Spacey continue to dominate the headlines.
Baker said high-profile cases have a silver lining.
"These issues really just clarify things, but also that's quite good as it brings it out into the open and gets people thinking about what's right. White Ribbon also wants to show that there is some action that we can take that will make a difference."
The workshop heads to Christchurch tomorrow.