Work needed on leaky Parnell units estimated at $20m
Section

Publish Date

Thursday, 28 September 2017, 5:50PM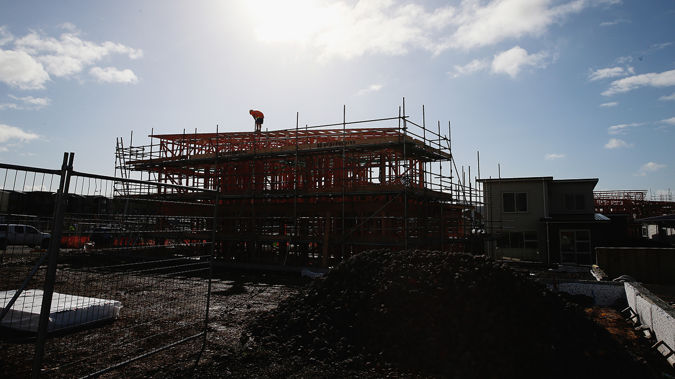 Contractors working on one of Auckland's largest leaky building repairs have found a lot more damage than expected.
Remedial work on the 81 rotten Parnell Terrace units was originally estimated at around $12 million.
That's now risen to a $20 million-plus building job that will take three years.
One contractor has said that 60 to 70 percent of all structures are being demolished and replaced by new buildings.
Residents left their homes last year and won't be able to return until next year.