Whanganui River given legal status of a person
Author

Section

Publish Date

Wednesday, 15 March 2017, 5:47PM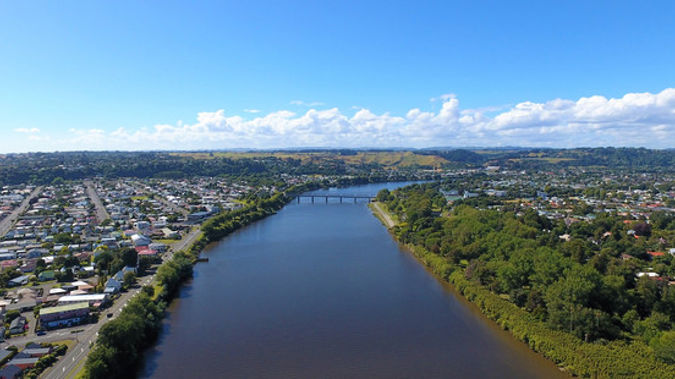 In what's believed to be a world first, the Whanganui River has been given the legal status of a person.
Treaty Negotiations Minister Chris Finlayson said Parliament's passing of the bill today ends the longest-running litigation in New Zealand history with iwi fighting for recognition of the river since the 1870s.

Mr Finlayson said the river, Te Awa Tupua, will now have its own legal identity with all the corresponding rights, duties and liabilities of a legal person.
Finlayson said it recognises the deep, spiritual connection between Whanganui Iwi and its ancestral river.
"It's got the ability to represent itself through human representatives obviously, I know the initial inclination of some people will say it's pretty strange to give a natural resource a legal personality, but it's no stranger than family trusts or companies or incorporated societies."

The accompanying settlement includes $80 million financial redress, and an additional $1m as a contribution towards establishing the legal framework for the river.
The Crown will also contribute $30m to a contestable fund for looking after the river's health.