Victim of drink driver wants law change
Author

Section

Publish Date

Friday, 22 September 2017, 12:11PM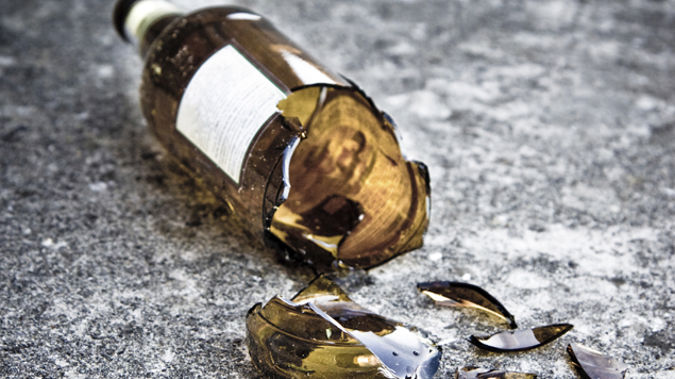 A man who's campaigning to reduce the number of liquor stores in Christchurch, said he's shocked to be told he has no business making formal objections.
The Liquor Licensing Authority has told Wayne Hawker he's got no right to submit applications against consents for liquor stores - unless he lives within one kilometre of them.
Only people living within one kilometre of a proposed off-licence can make submissions against a consent.
Mr Hawker is the victim of a drunk driver and said it makes no sense, when the liquor laws are about minimising harm.
"You obviously have no thought or care about the victims who suffer serious harm form people under the influence of alcohol.'
Hawker believes victims should be allowed to have their say.
He said as the victim of a drunk driver he should have every right to, especially when the number of off-licences in Christchurch has increased by two-thirds in the past 15 years.
"Seventy-five percent of all alcohol that is sold from off licence's, the time has come when the people are saying enough is enough."