'Inadvertent' error: LAPD says singer Tom Petty not dead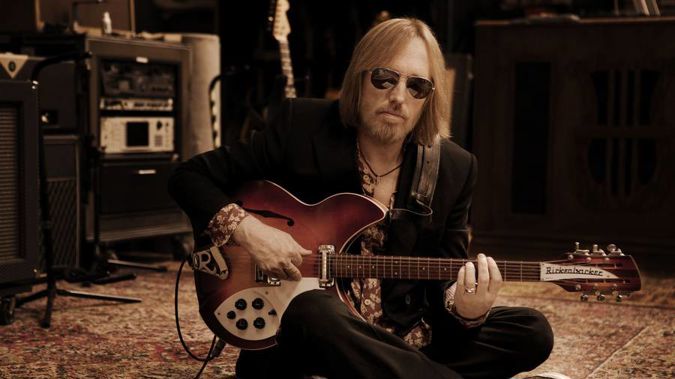 Reports that Tom Petty had died at the age of 66 have been refuted following the rocker's heart attack earlier today.
Petty was reportedly found unconscious at his Malibu home, TMZ,com reported.
After being rushed to hospital, his life support was turned off, and CBS News quoted a Los Angeles Police Department source confirming his death.
However, the police report has been refuted and TMZ.com says he is "clinging to life".
(1/2)The LAPD has no information about the passing of singer Tom Petty. Initial information was inadvertantly provided to some media sources

— LAPD HQ (@LAPDHQ) October 2, 2017
(2/2) However, the LAPD has no investigative role in this matter. We apologize for any inconvenience in this reporting.

— LAPD HQ (@LAPDHQ) October 2, 2017
TMZ.com reported a "do not resuscitate order" had chaplain had been called to Petty's room, and he was "not expected to live throughout the day".
UPDATE At this time, Tom's still clinging to life. A report that the LAPD confirmed the singer's death is inaccurate https://t.co/bh8sqdvEw9 pic.twitter.com/drKY64eG1z

— TMZ (@TMZ) October 2, 2017
Earlier, Petty was found unresponsive at his Malibu home. Paramedics reportedly found a pulse and Petty was taken to UCLA Santa Monica Hospital.
However, no brain activity was found and the decision was made to turn off his life support.
At his last show, at the Hollywood Bowl on September 15, Petty reportedly told the crowd: "I want to thank you for 40 years of a really great time."
Petty has released 13 albums with his band The Heartbreakers, along with three solo albums. His last was Hypnotic Eye in 2013.