System failing Maori, says Just Speak
Author

Section

Publish Date

Wednesday, 27 September 2017, 11:00AM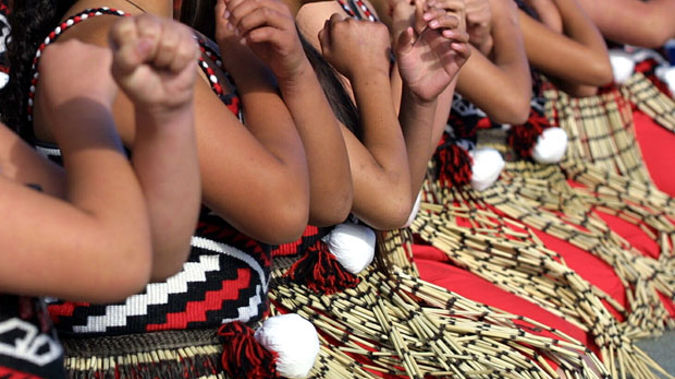 The political system is failing Maori according to Just Speak, which says the demographic hasn't been engaged in the election.
Election night results saw the Maori Party ousted from Government.
Just Speak chairperson Julia Whaipooti says young Maori aren't reflected in the system.
She says they often hear negative stories from the campaign trail about Maori and that discourages them from participating.
"It's an indictment actually on our political system, that we're not engaging the people who are being spoken about and impacted most actually by the decisions that are made in parliament."
But Whaipooti says this isn't the only reason Maori have little incentive to vote - New Zealand's high Maori prison population also discourages them from voting.
Prisoners aren't allowed to vote - and more than half of those in our jails are Maori.
She says high prisoner rates are another drop in the bucket for Maori who don't see themselves reflected in the system meaning there's little incentive for them to vote.
"It just perpetuates some of the barriers that we see, that tell Maori that isn't the system designed for Maori and most certainly wasn't designed by Maori."