Steven Joyce threatening legal action over 'highly defamatory' column
Author

Section

Publish Date

Tuesday, 6 March 2018, 6:48AM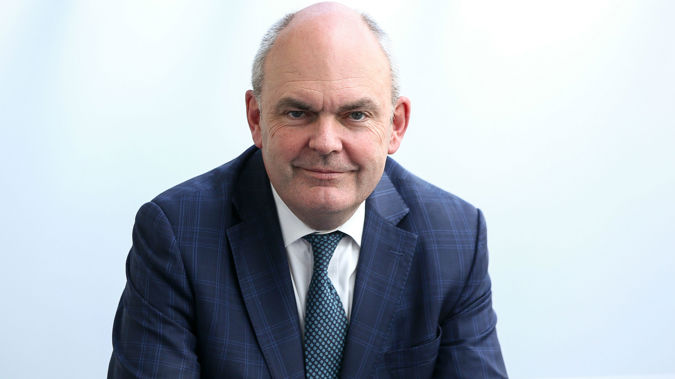 National Party MP Steven Joyce has confirmed he made a formal complaint to NBR about a column which was highly critical of him, saying it was "highly defamatory."
The column last Friday was by right-wing commentator Matthew Hooton following Joyce's unsuccessful bid for the leadership of the National Party.
Joyce said the column was "highly defamatory and includes a significant number of factual inaccuracies".
It is understood the letter from Joyce's lawyers sought a retraction and apology.
NBR has not yet agreed to do either and it is understood any legal action Joyce took would be defended, including calling National MPs to give evidence in court should it get that far.
NBR's publisher Todd Scott has been approached for comment and Hooton said he had no comment to make.
Hooton was dropped as a columnist soon after Joyce's letter but over the weekend, Scott issued tweets about the need to "cull fat" from NBR and saying it was time to cut out paid lobbyists from the media.
That followed flak over RNZ's use of Tracey Bridges, a senior member of public relations firm Senate HQ who was working with the Prime Minister's office but had not disclosed it.
Last week former National leader Bill English issued a statement saying he was seeking legal advice over a Sunday Star Times article. There was an apology in this week's newspaper.