State house eviction fight moves to High Court
Author

Section

Publish Date

Thursday, 21 September 2017, 12:49PM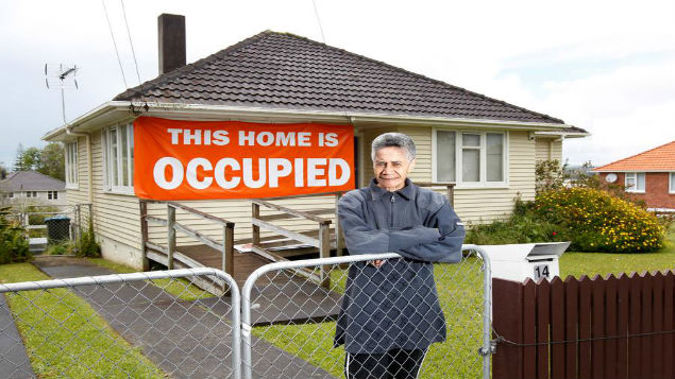 A state tenant's battle to stay in her east Auckland home is playing out at the High Court today.
Niki Rauti has been evicted from her house in Glen Innes by the Tamaki Regeneration Company, which wants to redevelop it.
She's refusing to leave and is appealing to the High Court.
Activist Penny Bright asserts that what Niki Rauti is doing is a big deal.
"And she's not well and she's a tiny little woman with the heart of a lion and she's making a hugely gutsy brave stand on behalf of all state tenants."
Bright said 60 people took part in a protest to support Niki Rauti before she went into court around 10am this morning.
"She's fighting on behalf of the poor, the sick the vulnerable and the elderly, fighting evictions, fighting the privatisation of state housing."
The TRC is planning to replace 2,800 state houses with 7,500 state, affordable and private homes but has only built 213 so far.