Severe outbreak of mumps hits Auckland
Author

Section

Publish Date

Sunday, 8 October 2017, 6:55AM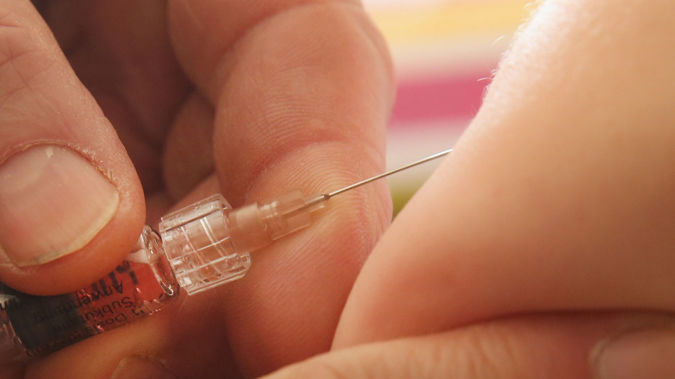 Health officials are worried about a severe outbreak of the disease mumps in Auckland.
More than 500 people have been confirmed as having the disease, or are classified as likely cases this year - twice as many people as in the previous 20 years.
Mumps is spread by breathing, coughing and sneezing.
Pacific and Maori communities, and young people between 10 and 24 are hardest hit.
The news comes just a day after the World Health Organisation has just verified that New Zealand has successfully eliminated endemic measles and rubella for the first time.
The MMR vaccine protects against measles, mumps and rubella, all which can be serious in young adults.
Measles is extremely contagious and more than 95 per cent of people need to be fully vaccinated to prevent sustained outbreaks.