'Rowdy and Intoxicated' hockey players disrupt flight
Author

Section

Publish Date

Wednesday, 27 September 2017, 11:16AM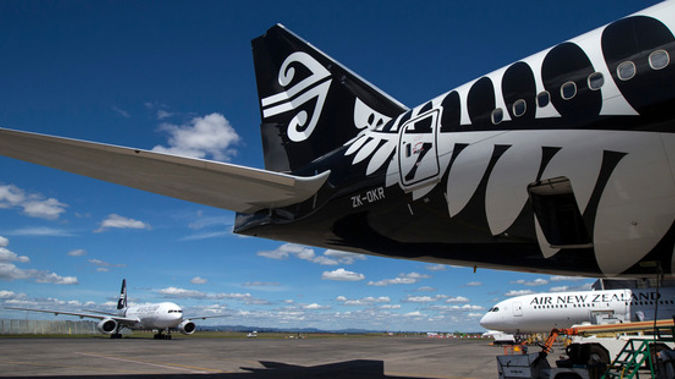 "Rowdy" and "intoxicated" Hockey New Zealand players on an Air New Zealand flight are under investigation after reportedly disrupting the safety briefing on Sunday night.
The two teams had played a league final that afternoon and were heading to Auckland from the capital.
One source told the Herald the male and female players were drunk, rowdy and disrupted the safety briefing.
The unnamed source also said some of the players did not follow crew instructions.
Hockey New Zealand said it had spoken to the CEOs and team managers about the Sunday evening flight.
Media and digital manager John Whiting said the players were in "high spirits and emotionally charged".
He acknowledged the players had had drinks in their changing room after the games, but said management were confident none were intoxicated.
"We were made aware of some excessive noise and some inappropriate language onboard the flight and Hockey New Zealand staff - who were travelling separately - apologised to cabin crew after the flight had landed."
Whiting said behaviour that brought the sport into disrepute was not to be condoned.
He said the sporting body had the full cooperation of the regions involved to continue investigating the incident further internally.
"On behalf of Hockey New Zealand and the teams in question we sincerely apologise for any disruption or offence caused to the airline or other passengers on the flight through excessive noise or any offensive actions."
An Air New Zealand spokeswoman said it had not received any complaints.